A Year Ago Today I Almost Died
No this isn't hyperbole. On August 23rd 2013 I was commuting by bicycle into work when a car made an abrupt right turn in front of me without signaling. I slammed on my brakes. I woke up on the ground, on my back, gasping for breath. I hurt. I couldn't see a thing because my glasses were missing. I have no recollection of the intervening moments. I became aware of people around me telling me to stay still until the paramedics arrived.
I was lucky. My helmet did its job and absorbed the brunt of the fall.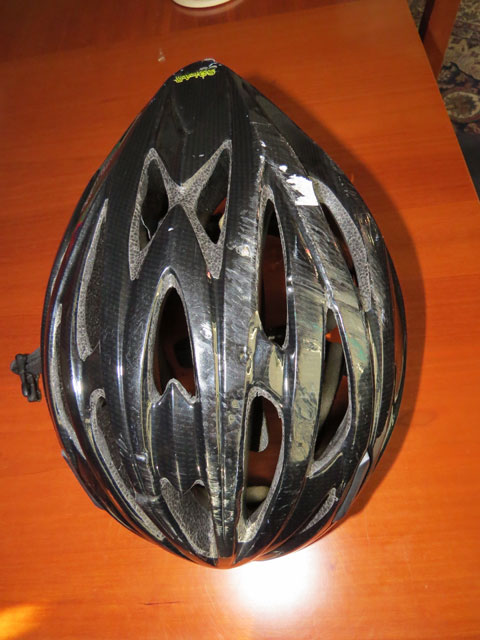 In particular you can see the fractures on the inside of the helmet.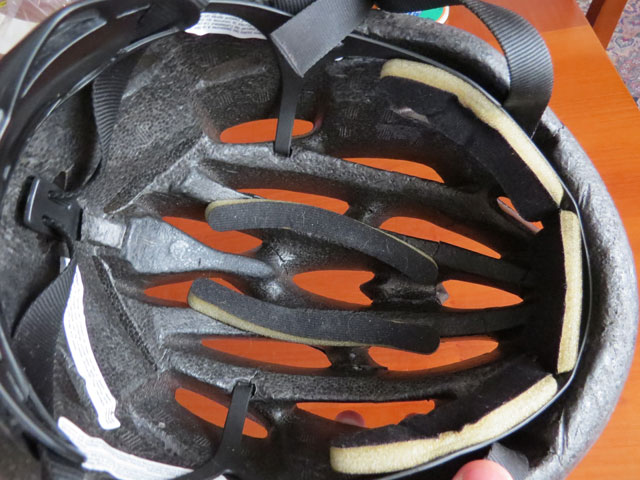 As for myself, concussion, scrapes, bruises, and fractures to my occipital bone and C7 vertebrae. The latter necessitated wearing a hard neck collar for a few weeks.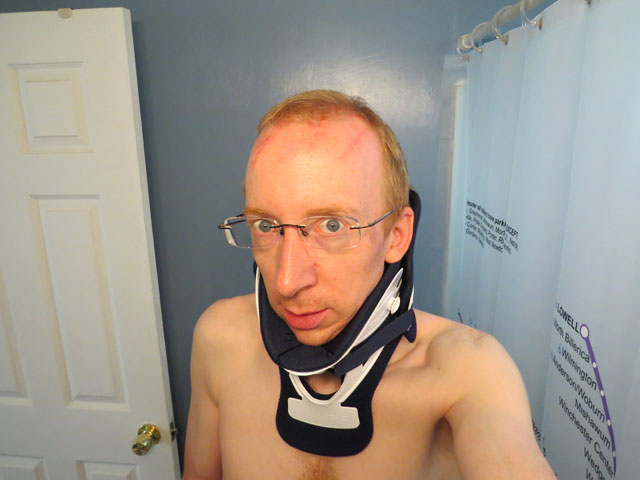 The final outcome, no known residual issues from the accident and the driver was found at fault. Celebrate life!